Product Registration in UAE
Product registration in the United Arab Emirates (UAE) involves the process of obtaining approval from relevant government authorities to legally import, distribute, and sell products within the country. The UAE has stringent regulations in place to ensure the safety, quality, and compliance of products entering the market.
Get Your Products Registered with:
Ministry of Health and Prevention (MOH).
Ministry of Climate Change & Environment (MOCC).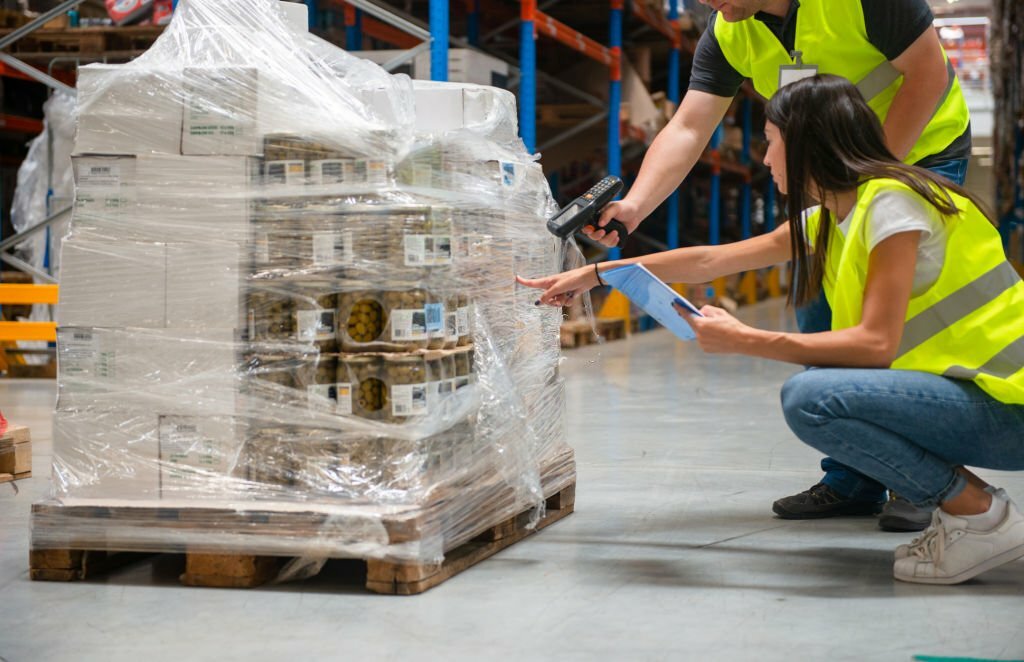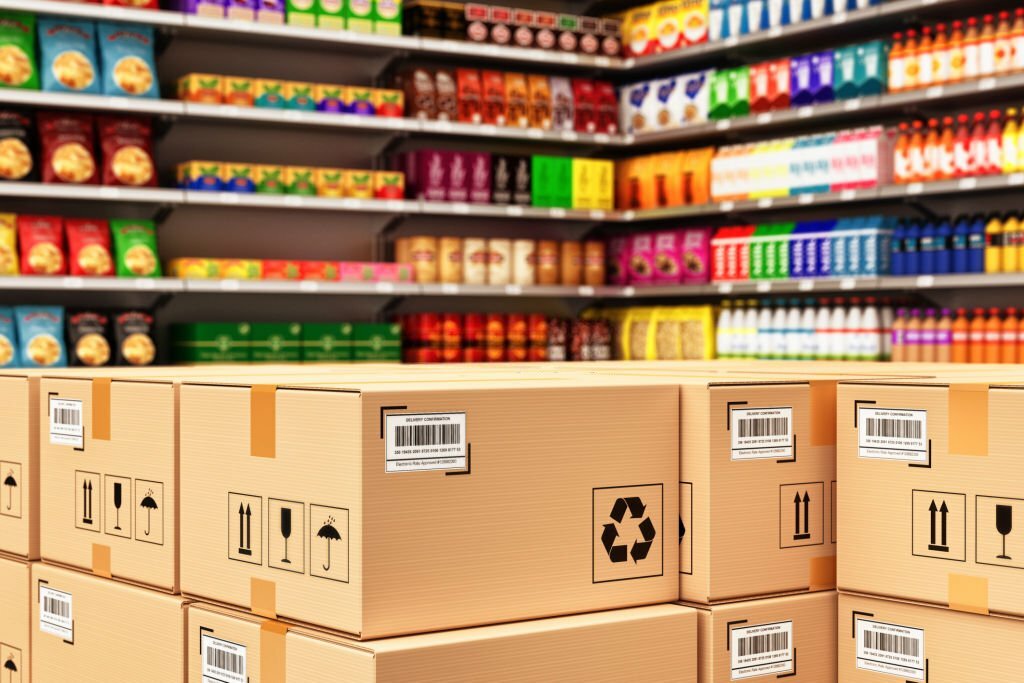 Applying for Product Registration: Who Should Apply?
Local Manufacturers: Companies that produce food, cosmetics, or other items within the UAE are obligated to register their products with the Dubai Municipality.
Product Importers: Businesses engaged in manufacturing products in international markets must register with the UAE Municipality before importing goods into the UAE market.
PRODUCT REGISTRATION PROCESS ​
For products registration, it's a prerequisite to have an existing company registered in the United Arab Emirates. Additionally, a valid trade license with the business activity labeled. Here's a breakdown of the essential steps involved in the product registration process in the UAE.
Register the company with Portal.
Prepare Documentation.
Create application for product registration & Submit.
Testing and Analysis (if applicable).
Fees and Payments.
Review & Approval and Certificate Issuance.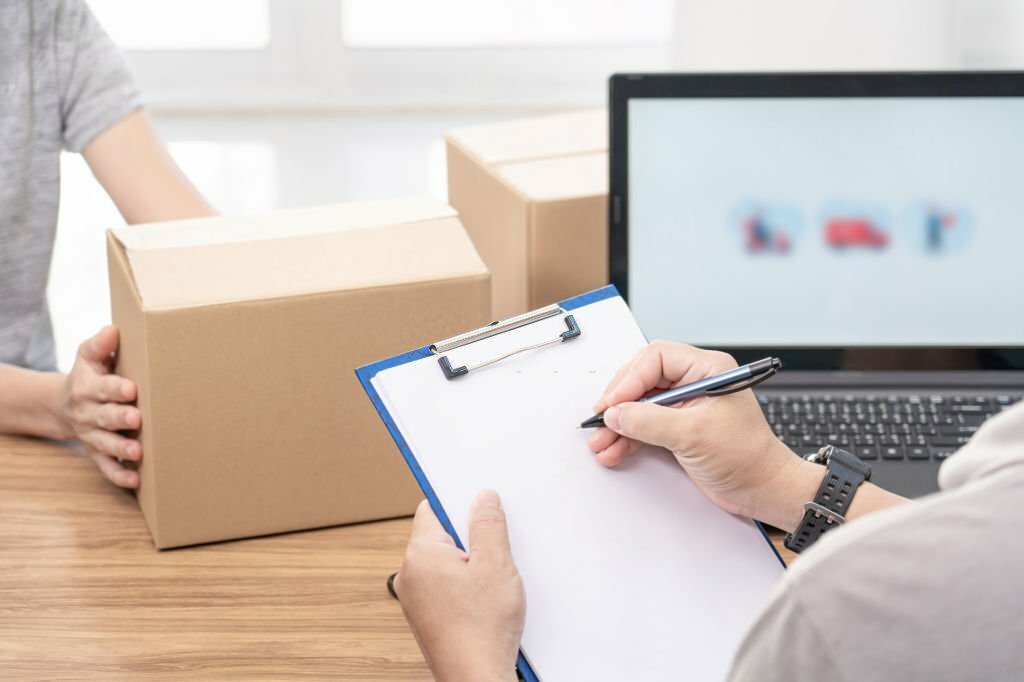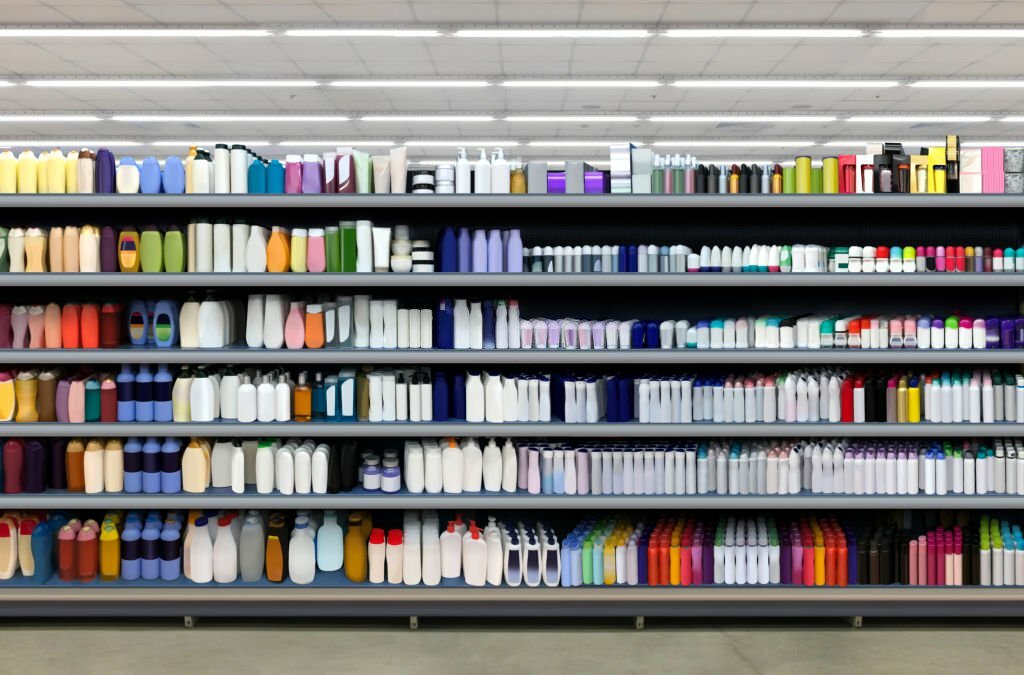 Registering Your Products with DM
Product registration with the Dubai Municipality is a crucial process for businesses intending to import, manufacture, or distribute products within the emirate of Dubai, UAE. The Dubai Municipality is the regulatory authority responsible for overseeing various aspects of public health and safety, including product quality and consumer protection. List of product registration with DM (Food Product)
Brand name.
Product name.
Ingredients.
Expiry Date.
Weight.
Packaging type.
Halal certificate. (if required)
The barcode should be there.
The product label should be in Arabic with English.
Storage conditions (if required).
Registering Your Products with CPRE
Product registration with MONTAJI, the Consumer Products Safety System of Dubai Municipality, is a crucial process to ensure that your products meet the required safety and quality standards before they can be legally introduced into the Dubai market. List of product registration with CPRE (Cosmetic Product, Detergent and Disinfectant Product, Health Supplement Products, and Pet Animal Food).
A Clear Picture of Product.
A Clear Artwork of Product.
Product Barcode.
Free Sale Certificate.
Ingredients Report.
Certificate of Analysis.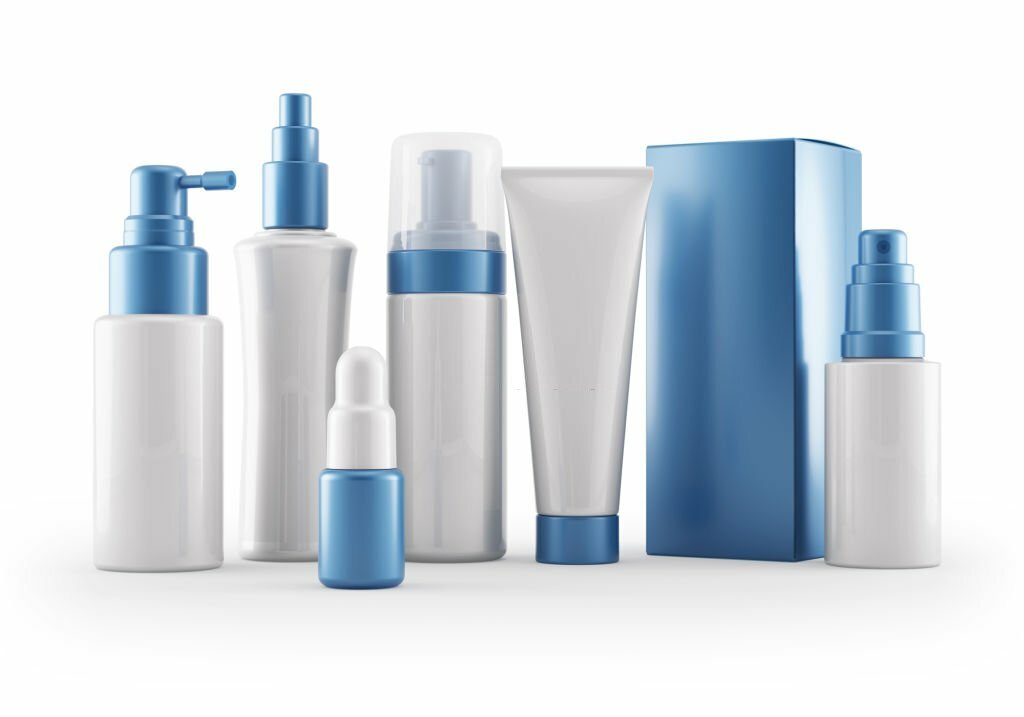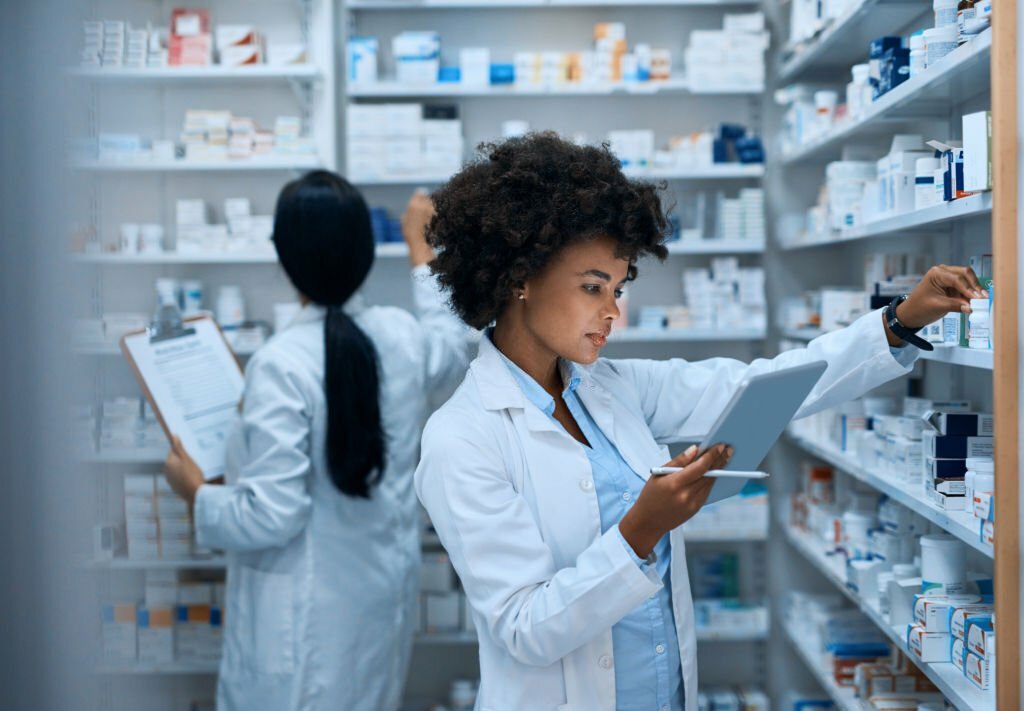 Registering Your Products with MOH
Product registration with the Ministry of Health (MoH) in a specific country, such as the United Arab Emirates, involves a comprehensive process to ensure the safety, quality, and efficacy of healthcare products before they can be legally marketed, distributed, or used within that country.
Trade License.
Drug Store License.
Product Catalogue for
Medical Devices.
Product technical sheet.
Authorization letter.
Certificate from the authorities in the country of origin.
Leaflet/Product Information in English/ Arabic.
Inner Pack Label with Product Information.
Outer Pack Label Product Information.
Composition Certificate MSDS.
Registering Your Products with MOCC
Registering your products with MOCC (Ministry of Climate Change) is a vital process to ensure compliance with environmental regulations and standards in the United Arab Emirates. The MOCC plays a crucial role in safeguarding the environment and promoting sustainable practices.
Trade License.
Picture of Product.
Free Sale Certificate.
Certificate of Analysis.
Product Barcode.
Ingredients Report.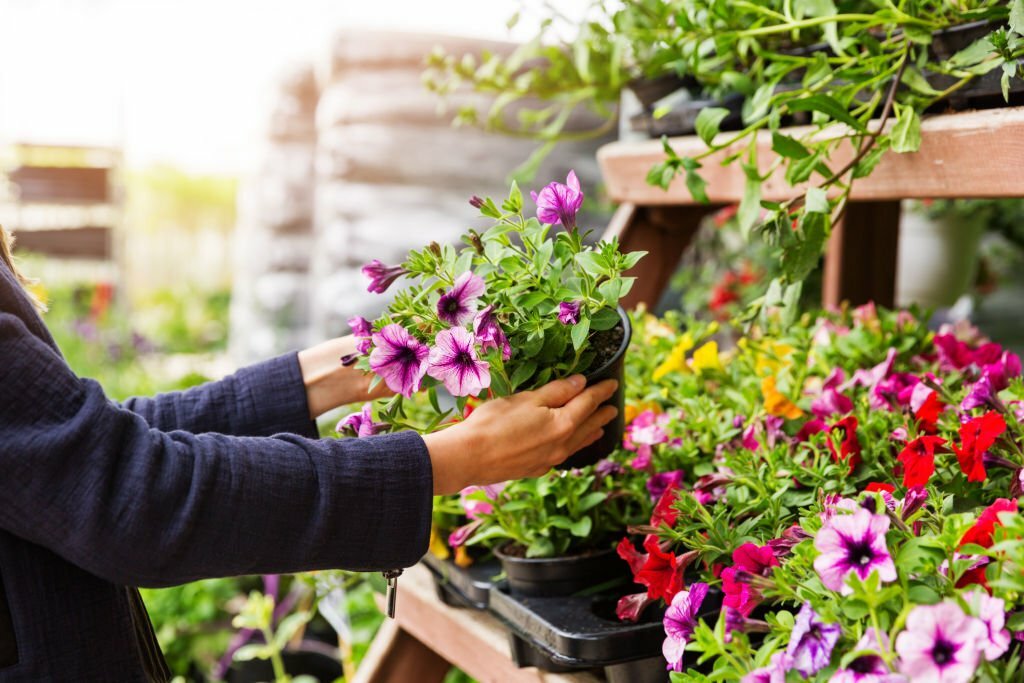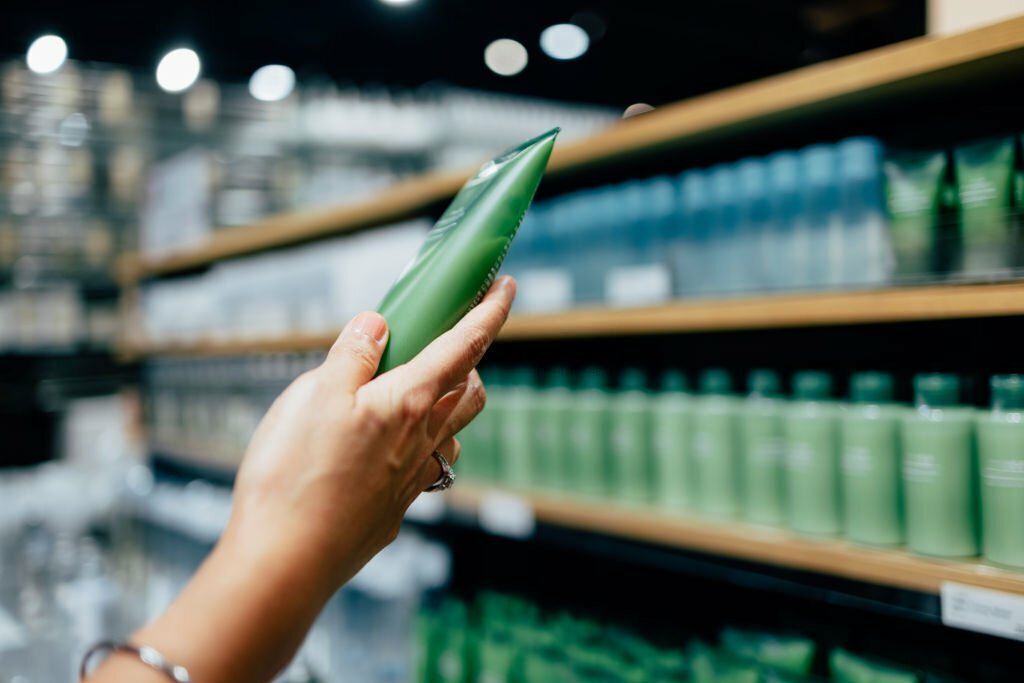 Product Registration Made Simple By OFS
Are you a business looking to register your products in compliance with local regulations and standards? We are excited to announce our product registration service in collaboration with OFS.
Whether you're a local manufacturer or an importer, our comprehensive service ensures that your products meet all the necessary requirements for legal distribution and sale in the United Arab Emirates (UAE).
Expert Guidance: Our team of experts will guide you through the intricate product registration process. We understand the local regulations and can help you navigate the complexities.
Efficient Documentation: We assist you in gathering and preparing all the required documentation, ensuring accuracy and completeness to avoid unnecessary delays.
Category Expertise: From cosmetics to food products, health supplements, and more, we have the knowledge and experience to handle registrations across a wide range of product categories.
Customized Solutions: We customize our services to meet your specific needs, whether it's a single product registration or a comprehensive portfolio.
Quality Assurance: Our commitment to quality ensures that your products adhere to the highest safety and quality standards.
Timely Updates: We keep you informed at every step of the process, providing updates on the status of your product registration.
Cost-Effective: We offer competitive pricing, ensuring that compliance doesn't come at an exorbitant cost.
You can confidently bring your products to the UAE market, knowing that you're in compliance with all necessary regulations. Focus on growing your business while we handle the intricate paperwork and regulatory processes.
Ready to register your products efficiently and hassle-free? Contact us today to get started!