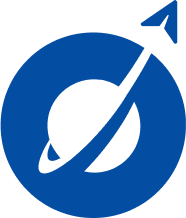 Founded in 2017, Orient Freight Solutions (OFS) emerged as a freight forwarding company in Dubai, UAE. Over the past years, OFS has undergone a remarkable transformation, evolving from a traditional shipping company into a comprehensive logistics partner offering highly specialized solutions to key industries in the UAE. OFS proudly holds membership in Dubai SME and is recognized as one of the leading national companies in the logistics industry within the UAE. We provide competitive freight rates across various shipping modes, including ocean/sea, land, and air freight, as well as top-tier warehousing and customs clearance services.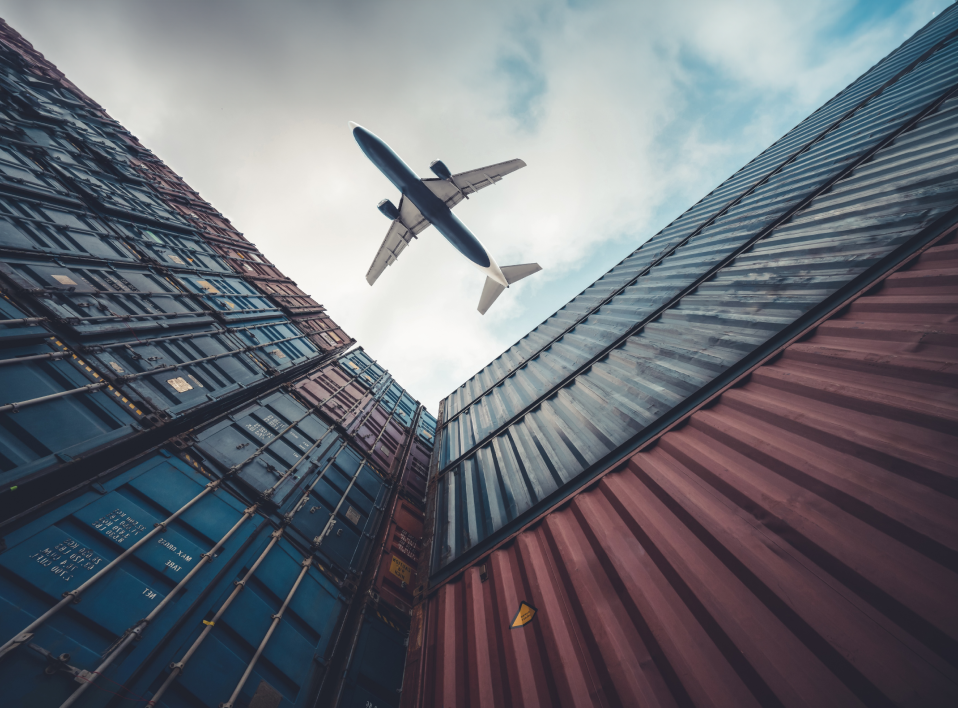 OFS offers direct, reliable, and cost-effective air freight solutions. Specializing in express service, cargo freight, and overnight collections, we handle both import and export shipments. As a leading air freight company in Dubai, our professional team manages all aspects of air cargo, offering door-to-door shipping. We focus on efficiency and cost-effectiveness, tailoring our high-quality services to meet your specific needs and schedule.
At Orient Freight Solutions (OFS), we're committed to streamlining international shipping with our dependable and cost-effective ocean/sea freight services. Whether you're looking for integrated door-to-door FCL or LCL solutions, we have you covered. Our seasoned team, with its deep insights into the ocean freight industry, leverages strong partnerships to offer optimal, cost-efficient sailings. Thanks to our long-established ties with leading ship carriers, we're poised to address all your sea freight requirements. And to ensure smooth sailing, our legal and logistics experts are always on hand for guidance.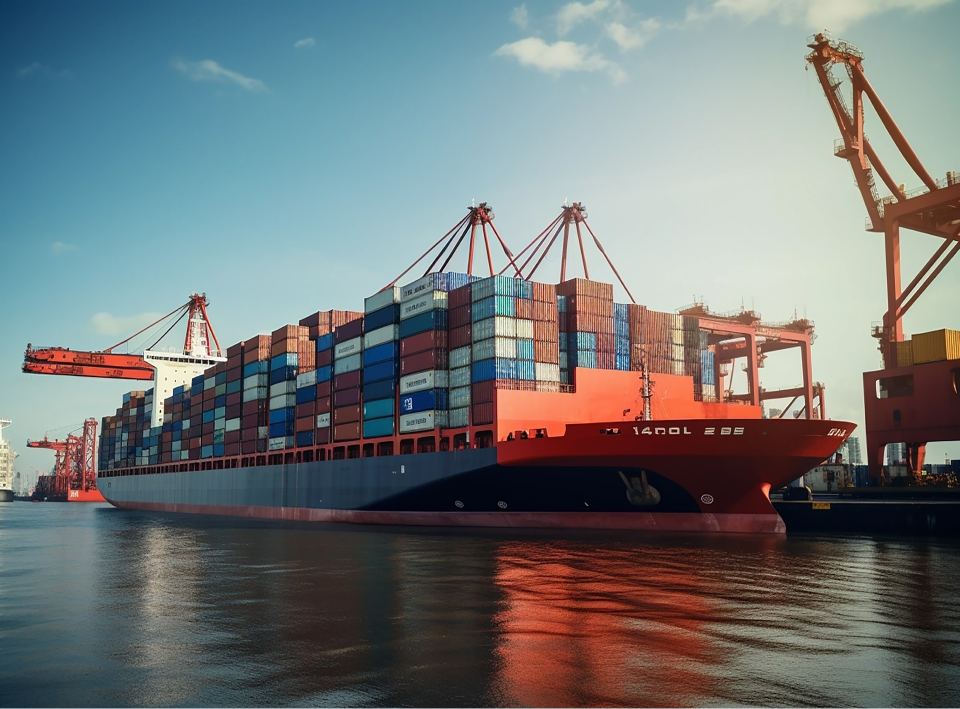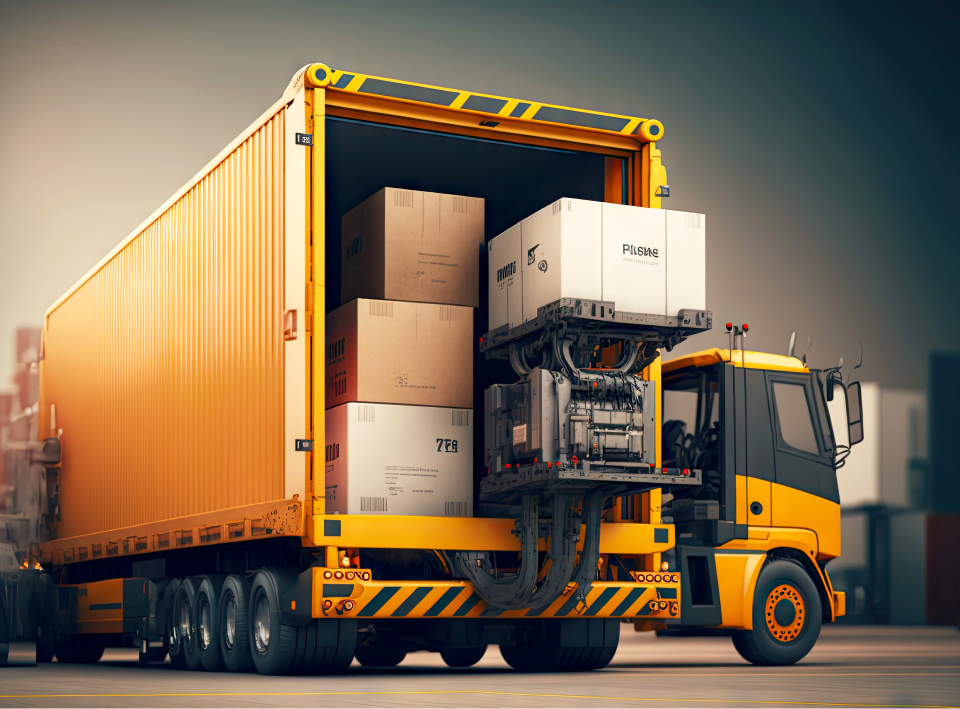 OFS is your trusted partner for land freight services across the UAE and the entire GCC region. Whether you're shipping a full truck load (FTL) or require less than truck load (LTL) services, we have you covered. Our seasoned experts, backed by a blend of global insights and local expertise, ensure your cargo is delivered safely and punctually. With us by your side, you can focus on your core operations, confident that your freighting needs are in skilled hands. Leveraging years of experience, we've identified the optimal routes for land freight, guaranteeing efficient services throughout the GCC and UAE.