There are many different types of cargo in shipping. In cargo shipping, goods are transported by specialized ships across the globe. So, If you want to transport your goods, you need to know the main types of cargo.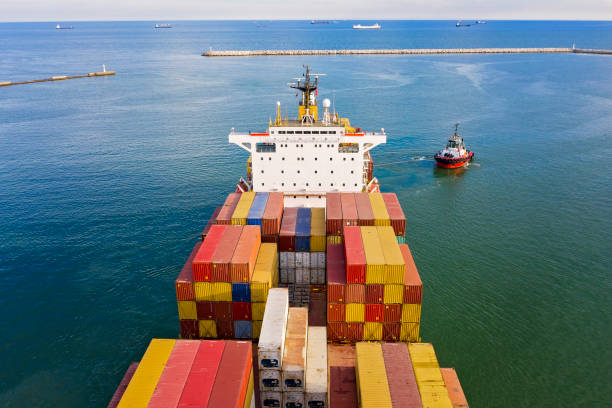 Here 5 Different Types of Cargo Shipping
Container Cargo: This type of shipping relies on intermodal transportation to transport cargo in containers. The containers can hold a lot of cargo, so a large amount of cargo can be handled comfortably.
Dry Bulk: Among the materials that make up dry bulk cargo are sand and cement, but also grains, iron ores, coals, and even edible products, such as salt and sugar.
Break Bulk: This is commonly called general cargo and there is no container for these items, instead they are handled individually and may be placed in crates when being shipped. They are used for construction or industrial applications.
Roll-On Roll-Off: Rolling on and rolling off cargo is known as RO-RO. This includes cargo such as cars, trailers, buses, tractors, generators, containers, and construction equipment.
Liquid Bulk: As with container cargo, liquid bulk cargo is a cargo that entails goods that are liquid in nature and are shipped in bulk. And in most cases, liquid bulk cargo is transported by ship, and this cargo type is crucial for domestic and economic reasons.
Choosing the types of cargo in shipping
There are many different kinds of cargo ships that are created for particular uses, from solids to liquids to even gases. So, you can choose the types of cargo in shipping that is most appropriate for your product and even its size and shape based on the products themselves.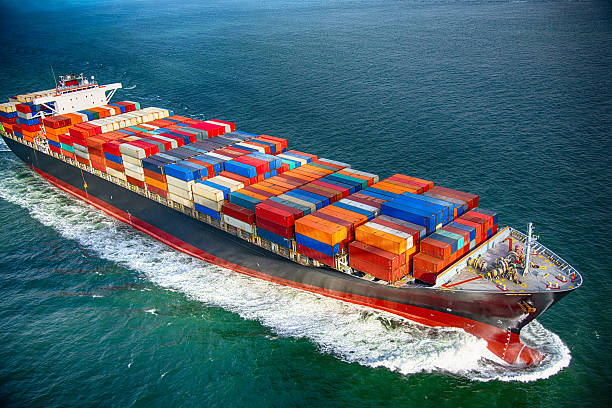 Getting Freight Management Services
When you've determined the type of cargo you have, choose a freight management company with many different services to offer. One of the top choices is OFS Logistics, which offers road, FTL/LTL, FCL/LCL, charter department, air freight, customs clearance, licenses, packaging solutions, permits, and more. With professional freight management, your cargo will be received safely due to a network of international agencies.