As part of the UAE's strict control and regulation of imported and domestic products, product registration in (montaji) Dubai Municipality, UAE is one of the most essential processes. By registering Dubai products, consumers are ensured of safety and the import of fake products is restricted, posing a risk to the public's health, safety, and hygiene.
What is Montaji in Dubai?
Dubai Municipality launched Montaji app, which translates to "my product" in Arabic, as a way to protect consumers from fake consumer safety products. In Montaji, the Dubai Municipality is able to register and approve consumer products. The platform is smart and integrated and holds data about registered and approved consumer products. When you use the Montaji app, you can ensure that the products you are purchasing are genuine and approved by the Dubai Municipality.
You can use the Dubai Municipality Montaji app pretty easily. Simply download the app, then create an account, and then search with the product(s) by scanning or entering their barcodes.
How do You Register Your Product (s) in Montaji?
Montaji is a highly advanced system that improves efficiency and speeds up the registration process of products in Dubai:
Creation of a business account.
Start by entering the details of the primary product on an online application form.
Include the necessary papers.
Pay the service charges.
Review of certifications and product evaluation.
Get the findings of the product evaluation and certificate review.
Approval of the application, product registration, and issue of the product registration certificate.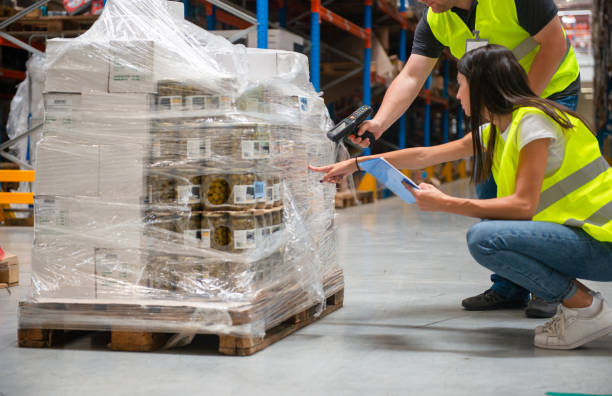 Why Should You Register Products with Montaji?
A Dubai Montaji product registration is required for suppliers of consumer products. Importers, manufacturers, and distributors can register their products. Unregistered products will be rejected during shipment as fake goods.
Hire the Product Registration Agents in Dubai, UAE
It is mandatory for businesses to register their products in Dubai Montaji to be able to sell them in the local market. It can be very difficult for importers, manufacturers, and distributors to obtain registration certificates due to bureaucratic procedures. Product registration agents like Orient Freight Solutions (OFS) can assist the process by drafting documents and handling other processes connected to it in order to obtain the registration certificates quickly.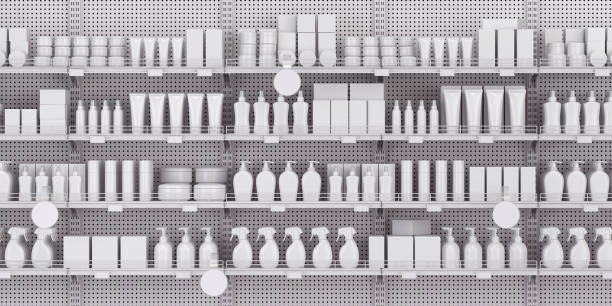 Frequently Asked Questions