MOFAIC has developed a new system for electronic attestation of commercial invoices imported into the UAE. Customs clients will be required to apply online for commercial invoice attestation from 01 February 2023.
Invoices over 10,000 AED must be submitted during the customs declaration process. This includes submission through all channels, importing specific declaration types, and making a customs declaration at Dubai Customs.
The MoFAIC will charge an AED 150 fee for every commercial invoice containing imported goods valued over AED10,000.
New Procedure for Commercial Invoice Attestation eDAS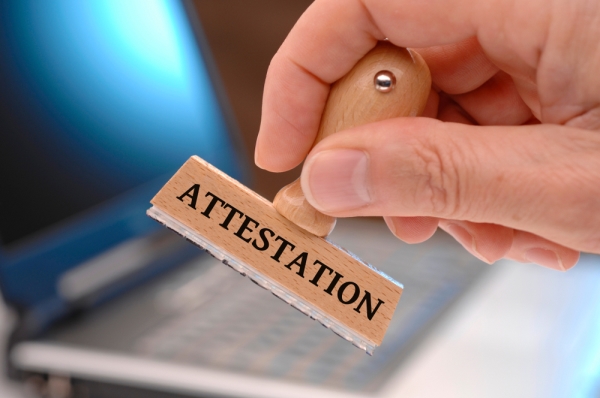 Electronic Document Attestation Service Procedure Work
It provides MOFAIC with a full overview of imports from the rest of the world, including countries with high-risk trade habits. The new procedure adds an extra layer of security and fraud prevention at Dubai Customs.
Service Procedure Step By Step:
Visit  MOFAIC website (eDAS).
Press the Start Service button.
Register if you haven't already done so or log in using the company login form.
Finish the profile if you haven't already complete it.
Submit a new attestation request.
Complete the form and include the invoice (s).
Pay the charges.
Received an invoice with digital attestation.
After this, A digitally attested commercial invoice is generated by MOFAIC, and its corresponding approval number, called an eDAS, is attributed to the applicant as proof of approval. The eDAS is integrated with the UAE Customs system to confirm the approval.
There are several exemptions to the UAE's attestation fees:
Commercial invoice for a value of less than 10,000 AED.
Imports from the Gulf Cooperation Council.
People import personal items.
Freezone imports.
Imports for military & police.
Imports for charities.
A customs declaration for imported goods must be set within 14 days and attestation fees must be paid within that time.