A door to door international shipping service is vital for smooth cargo transfer within the allotted time frame. In the world of business, timing is everything, and delays in delivery can lead to long-term losses a business cannot afford to sustain.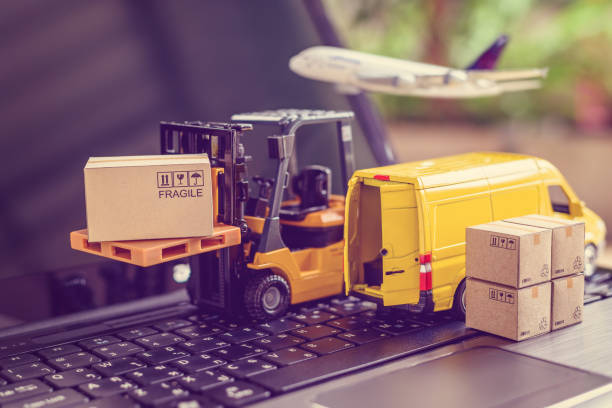 Door To Door International Shipping Services
A door-to-door shipping service involves picking up your shipment from the designated location and delivering it directly to the chosen destination. With door-to-door shipping, the freight forwarder guarantees the delivery and pick-up of goods at the locations requested by the end customer. It differs from door-to-port or port-to-port because it starts and ends at specific addresses within the freight forwarder's service area.
Shipping Methods of Door to Door Shipping Service
Door to door shipping methods range depending on the size and type of goods being imported. Here are a few methods for you to know:
Why is Door to Door Shipping a Good Option?
You can choose an international door-to-door shipping service if you wish to receive goods directly at your home address or warehouse.
How International Door to Door Shipping Works?
Shipping from door-to-door is a large process, so understanding the complete process before placing an order will help you understand the step-by-step process and all the required documents.
Making sure your freight forwarder is trustworthy for door-to-door shipping.
Transporting goods from suppliers or manufacturers' warehouses.
Labeling and packaging of goods in accordance with customs requirements.

The

 clearance 

of

 

customs is conducted 

using the 

customs'

 

required 

documents

.

Choosing the door-to-door freight method from the supplier's or manufacturer's warehouse.
Loading imports at the warehouses of suppliers or manufacturers so that they can be shipped door-to-door.
Completing the customs clearance process and unloading your goods from the courier.

Once

 the quality and quantity of 

the 

goods

 have been confirmed

, complete the payment

 process

.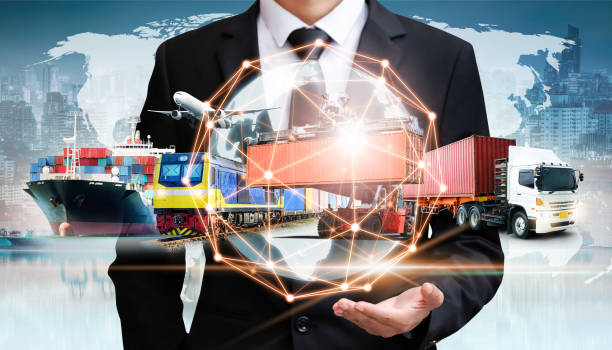 Who Can Help You With International Shipping?
If you are going to use international shipping, it is imperative to consider the cost of global shipping before you do anything else. This applies to both personal and business shipping. And it is extremely important to find a logistics service that can offer you more services at a reasonable cost, as well as provide guidance throughout the whole shipping process for a successful partnership. OFS have experts who have extensive experience in door to door international shipping. For any questions, please contact Orient Freight Solutions now.