A freight management services use a range of modes, technologies, and intermediaries to increase the effectiveness and profitability of transporting freight between sources and destinations.
Through freight management services, your company will be able to access a wide range of physical assets, such as warehouses, distribution centers, trucks, and technological innovations.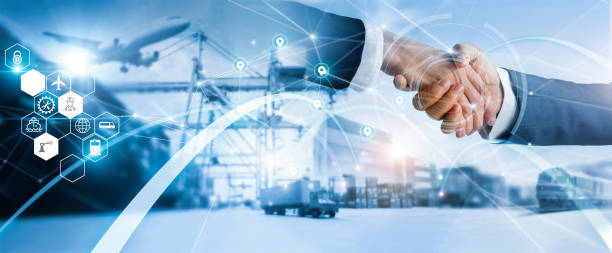 What are Freight Management Services?
Freight management logistics services bring all the internal efforts a logistics company has made to build its business profitability while consistently delivering a solid service at a value price for the shipping industry together in one package.
The fundamental idea behind freight management is that the shipper receives a bundled service program based on the logistic provider's own business playbook, which it has developed over time.
Why is Freight Management Important?
It is important for businesses to be able to deliver freight and complete the supply chain within a reasonable timeframe and at a low cost by using freight management services. However, these services are not just about efficiency; freight arrives in perfect condition as well.
How does Freight Management Service Save Time & Money?
A freight management service can help a client company save tremendous amounts of time and money, as well as reduce disruptions in the supply chain and provide greater efficiency in freight network management. Finding a freight management partner that has the appropriate logistics expertise and cultural fit is essential to realizing cost savings, improved efficiency and disruption reduction.
Freight Management Services & Logistics Solutions
Orient Freight Solutions can handle every aspect of your shipping. If you need assistance with freight shipping, or perhaps you need a lot, our freight management solutions can help. Our freight experts will listen to your needs and work to make sure they are met.
Our team of knowledgeable freight forwarders specializes in providing top-notch comprehensive freight management services. No matter where in the globe the items are being imported or exported, we will use a network of roads, rails, air, and ships to identify the finest transport options that satisfy the particular needs of our customers.